HOW MUCH ARE OUR CHILDREN WORTH?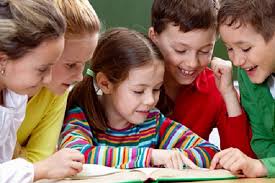 CHINA'S LEADER MAO ZEDONG in 1951, began attempts to purge all religions from society. So, Christian missionaries from the West were expelled. In one town a Chinese Captain told a missionary couple, "We will be back in one week to escort you out of China. You may take with you 200 pounds of whatever you wish, but no more than 200 pounds."
JUST 200 POUNDS! This couple came to China with precious possessions to remind them of home. While serving there, they collected other items which had become precious–things that would remind them of the people they had come to treasure. The husband and wife spent the week agonizing, discussing, arguing, weighing, and re-weighing. When the authorities returned to transport them and their 200 pounds of precious treasures were in a pile. The Captain looked at the pile in shock. He asked…
"DON'T YOU WANT YOUR CHILDREN?" Well, as a matter of fact, yes, they did. They did not understand the weight of their children would be included in their 200-pound limit. Suddenly, worldly possessions that before had been agonized over and carefully weighed looked trivial. Suddenly, a Communist soldier who was throwing them out of the country preached a brief, but powerful sermon. "DON'T YOU WANT YOUR CHILDREN?"
A DAUGHTER AND SON were their most precious treasures. No need for the couple to discuss that. The children were weighed first. Then most of their other possessions were quickly cast off like ballast from a sinking ship. True treasures do not need to be weighed: They have our hearts regardless of their mass or dimensions.
"WHERE YOUR TREASURE IS, THERE YOUR HEART WILL BE ALSO," Jesus said. Sometimes it takes a crisis to realize life's treasures. In a crisis, those missionaries had no question about the treasures in their lives. Their most beloved treasures were their children. Their hearts clung to those children.
WHEN CHILDREN ARE BAPTIZED parents and sponsors promise to bring the children to services of worship and provide for their instruction in our Christian faith. Also, in Baptism the assembled congregation promises to support parents and sponsors in raising their children in the faith.
HOPEFULLY, 2022-23 WILL BE THE FIRST 'NORMAL' YEAR for Sunday School, Youth programs, and Faith Formation since 2018-19. Jesus said, "Let the little children come to me, and do not stop them; for it is to such as these that the kingdom of heaven belongs." –Matthew 19:14.
OUR CHILDREN ARE PRICELESS TREASURES. Let's give God opportunities to use God's Word and our community of faith to give children the abundant life found only in Jesus, who is Christ the Lord.
Grace and peace,
Pastor Scott Peterson
Interim Pastor
Christ the Lord Has a Renovated Website
Our website has been renovated. Stop by and take a look. The home page image to the left is a clickable link to the website. The Google calendar will help to keep your schedules in order. Links to the eNews will help you stay in the know. An exclusive "Members Only" section is under construction that will keep the online directory more secure. We invite you to navigate the site at your leisure. The web team has been working hard to represent the great ministry God is working through us. Many thanks to a generous donor who made this site possible.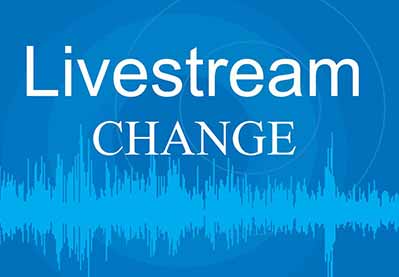 Both Services on August 7, 2022 and August 14, 2022 will be available live on Facebook Only
For viewers who utilize YouTube, the services will be uploaded to our YouTube page by noon on August 7 and August 14. We will return to our regularly scheduled streaming schedule August 21. We apologize for any inconvenience. Link to our YouTube channel (here)
Faith Formation
Pre-K through Highschool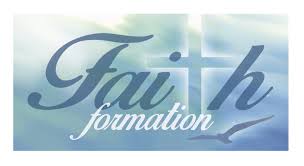 Sunday School Begins on September 11
Sunday school at Christ the Lord is for children and youth ages four years through the twelfth grade. Classes time includes Bible study, fellowship, and creative activities. Students have the opportunity to walk their faith journey with caring teachers and their peers in the loving environment of our church. Confirmation for middle school students is taught during the Sunday morning education hour. Snday school begins on September 11. Registration is available in the church narthex. or online (here)
Rally Day – August 28
Join us as we prepare for the beginning of the Sunday school year on Rally Day, August 28, 10:00- 12:30. We will gather students for fun activities, fellowship, and the opportunity to meet their Sunday school teachers. You will have the chance to discover all of the great things happening in Faith Formation ministries this school year. Rally Day will be held rain or shine. Stop by for some refreshments and see what is happening this fall at CTL. All are welcome.
Training for Acolytes Old and New – August 21, 10:00 a.m.
Our fifth grade and middle school acolytes are all encouraged to attend the acolyte training hosted by Pastor Scott and Ms. Diane. Newly communing youth who are not trained as acolytes should also attend. This will be a brief meeting. Acolytes are scheduled monthly with a rotation of about once every 5 or 6 weeks. If your child is age-eligible, please make sure they are part of the acolyte team.
Looking for Two High School Sunday School Teachers
We have a great opportunity to work with our fabulous high school youth. Two teachers are needed for Sunday mornings at the 10:00 Sunday school hour. There is easy to follow curriculum, youth eager to learn, minimal prep time, and the convenience of working in teams. We begin September 11 and run through May 14. There are several weeks off during holiday seasons. Prayerfully consider this opportunity to share Christ's Word with the youth of our congregation.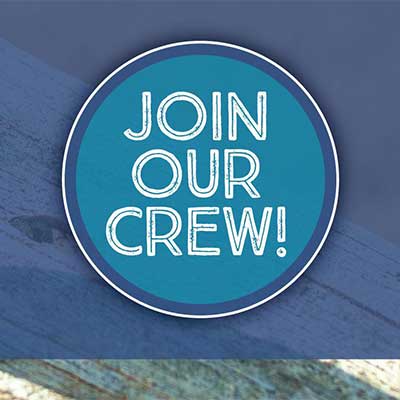 One Day Service Opportunity
Please join the volunteers as we clean out the narthex craft resource room on Wednesday, August 24 beginning at 9:30 a.m. We need a big team to tackle this job. We will be emptying the closet, purging unwanted items, and organizing all the supplies before returning them to the closet. There's a job for everyone. It is a great chance for service and fellowship. Please contact Diane Thomas if you can help with this project.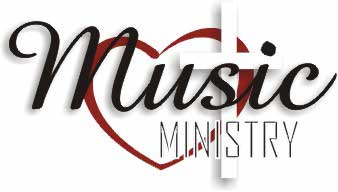 Join the Bell Choir Rehearsals Begin This Sunday
Handbell Choir will begin on August 7 at 10:00 a.m. Rehearsals are held on Sunday mornings. Ringers of all skill levels are urged to join. Contact John Miller by email if you are interested in being a part of the bell choir. John will make himself available to work with newcomers on an individual basis. The Handbell Choir will perform during services throughout the year. Meet us in room 9 on the fellowship hallway.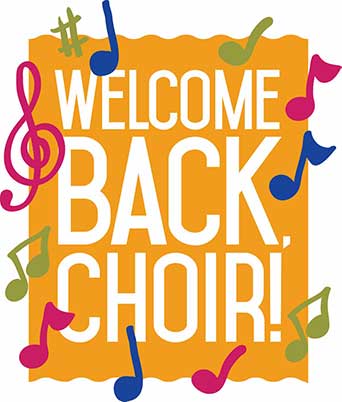 Choir Begins September 7
Summer is coming to an end, which means it is time again to enjoy CTL choir presentations! Or better yet, come and join in! There will be several opportunities to experience the joy of singing together! no need to commit for the entire year! Just pick your favorite holiday or during the months you will be available. and let Diliana know you are available! Rehearsals are Wednesday evenings at 7:15 beginning September . Don't read music? No worries we work together and you will fit right in.
Chime Choir Begins September 11
Ms. Sue will be back to help the young CTL ringers to make a joyful noise. Chime Choir is open to anyone who is in first grade and up. Rehearsals will be held Sunday mornings at 11:00 a.m. in room 3 on the education wing. No experience is necessary we all learn together. Have questions? email Sue Schroer. Bring the kids to Sunday School and stay for Chime Choir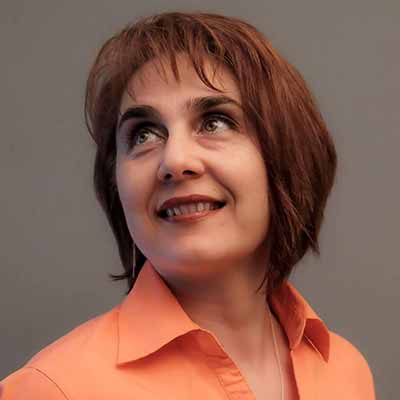 If you have any questions about Music Ministry and how you can be a part of it contact Diliana Slavova through the church office or by email

Men's Fellowship Group August 11, 2022 Tooey's Wings, Tenders and Taps
The Men of CTL meet for dinner on the second Thursday each month. This coming week we will meet Thursday, August 11, 2022, at 6:30 p.m. at Tooey's Wings and Taps. Email Jim Clark and he will save you a seat.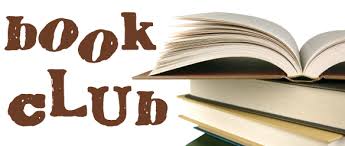 Book Club
The book club meets in room 7 on the second Friday each month at 1:00 p.m. Email Kathy Friton if you want to join.
Upcoming Dates and Titles
August 12: The Turn of the Key by Ruth Ware
September 9: A Time for Mercy by John Grisham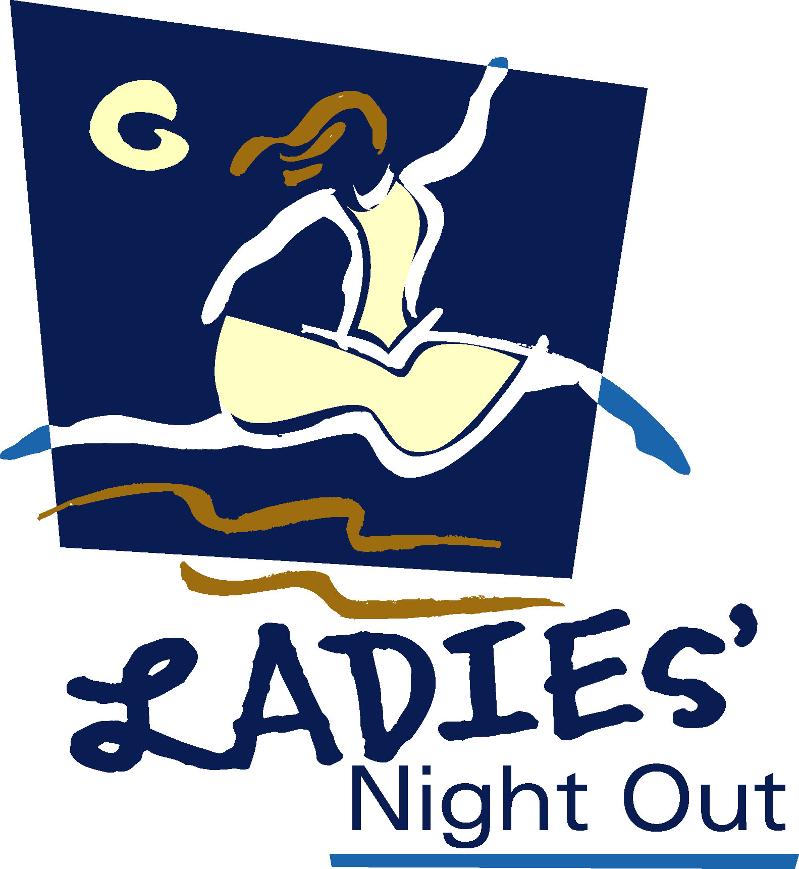 Ladies Night Out Thai Diner
Grab a friend and join the ladies of CTL for Ladies Night Out. We will meet at The Thai Diner, inside Sugarloaf Mills located at 5900 Sugarloaf Pkwy, near Dave and Buster's We will meet on August 24 at 6:30 p.m. RSVP to Kathryn Gibbs to say you will be there.
Adult Sunday School "When You Pray"
A study of The Lord's Prayer with Dr. James Nestingen. Discussion is facilitated by Pastor Scott. This class is held in the fellowship hall each Sunday morning at 10:00 a.m.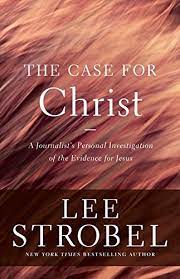 Tuesday Evening Men's Bible Study
Men's Bible study of The Case for Christ meets on Tuesday evenings at 7:00 p.m. Contact Richard Burgess for more information. All are welcome.
Thursday Morning Bible Study - The Gospels
Pr. Dale Sillik leads this informal study of the Gospels currently studying the Gospel of Mark. This class is held on Thursdays at 10:00 a.m. in room 7. All are welcome. The Gospel of Matthew will begin on September 15. We hope to see you there.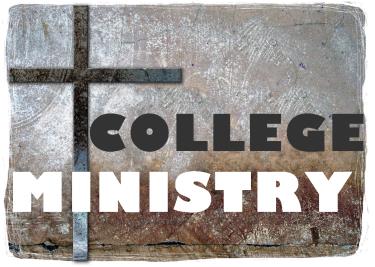 An Invitation to College Ministry
While our young adults are attending college, whether near or far, we are committed to staying connected. Please, accept our invitation to brighten the day of our college students by doing one or more of the following:
College Students/Parents – Register online (here). The information provided allows us to keep in touch.
Members/Visitors – Join us Sunday, September 25 from 10:00 to 11:00 AM in the Narthex or Fellowship Hall to write personal letters to our College Students. This is the first of four such gatherings planned during the academic year.
Donations towards the purchase of Gift Cards are welcome. If you would like to be a part of the team or would like more information email Jenny Lanning (here)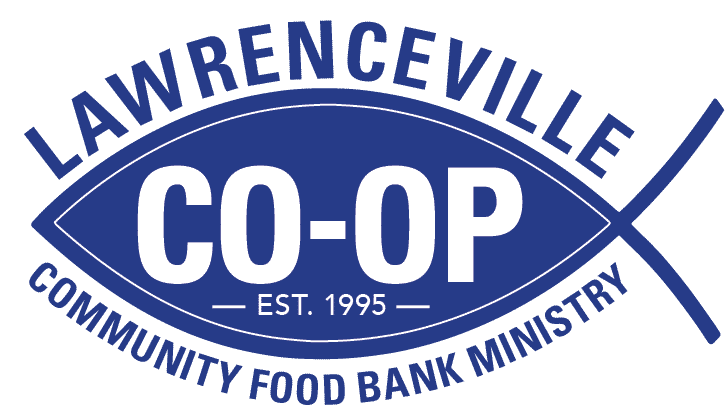 We support the Lawrenceville Co-Op Food Bank
The Lawrenceville Cooperative Ministry is a Christian organization providing food assistance for people in need in Lawrenceville and Dacula.
Greatest Needs
Canned mixed vegetables (Carrots, peas, etc.), Canned Fruit, Canned chicken, Canned pasta, Canned beans (Black, kidney, pinto, etc.), Instant or canned potatoes, Rice, Oatmeal, Applesauce, Toilet paper, Laundry detergent, Deodorant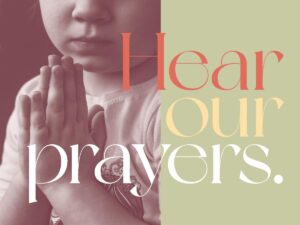 We continue to pray for these friends to feel God's presence during
their challenging times: You may submit prayers here.
John Bacon
Laura Bacon
Wanda Bacon
Rayden Black
Linda Butler
Kenny Clark
The Creel family at the tragic death of Chloe
Jeff Dahlin
Mark Edwards
Bella Ferguson
Hendrix Hinson
Juanita Hood
Jack Landgren
Maddox M
Dottie Mack
Lloyd McArthur
Charlene Minter
Diane Montgomery
Kathy  Morales
Family of Lee Olson
Steve Rozinka
Family of Susan Ryan
Janet Schuman
Leighton Stahl
Darlene Swaim
Stanimir Vladimirov
Leroy White
Linda Yeargin
Sabrina Zugermayer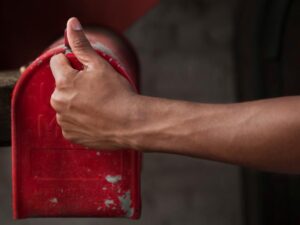 You may mail checks to 1001 Duluth Highway, Lawrenceville, Ga 30043
Set-up electronic funds transfer by emailing our Treasurer, Brandon Witt.
Reminder: No one on staff will ever contact you one-on-one through email or text for help with any ministry needs…. Be alert and vigilant to scammers' attempts to take advantage of our kind nature. We have had some reports of suspicious text. If you ever have questions we encourage you to call the church office.