We Support Those In Need

In addition to organizations that we support locally, there are many organizations locally that help the marginalized and those in need with food, resources, and other things. We're happy to list those places for people who may need help that they may find what they need in these places. In addition, we also have links to our denomination, so that you can find more information about the larger organization that we are a part of.
Links
Here are a few links to organizations we support.
ELCA Disaster Response – for more information on the Lutheran Church, our denomination
The Quinn House – a local food bank where people in need of food can go for help.
Rainbow Village – a local organization that helps families work their way out of poverty
Lawrenceville Co-Op – a local food pantry that serves north Georgia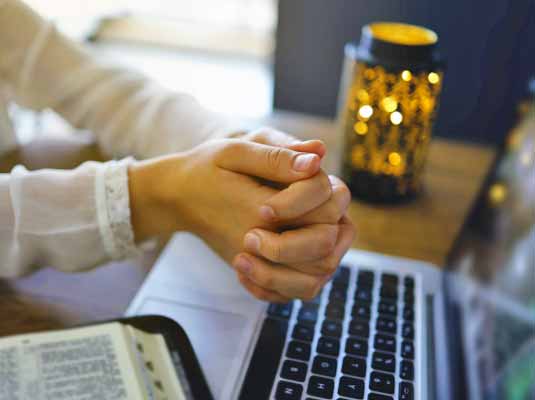 WANT TO WORSHIP ONLINE WITH CHRIST THE LORD CHURCH?
If you are curious about worship at CTL, OR…
If you need stay at home now, OR
If you are out-of-town, but want to worship with us, OR
If you missed Sunday morning, but can electronically join us now, OR
If you need the flexibility of worshiping at any time…
HERE IS YOUR LINK TO CTL'S LIVE OR RECORDED WORSHIP…

Location
Christ the Lord Lutheran Church is located at 1001 Duluth Highway (State Route 120) at McKendree Church Road in Lawrenceville, GA. We are between University Parkway (State Route 316) and Interstate 85. Our phone number is 770-963.4499.

Office Hours are Mon - Fri 9:00 a.m. to 4:00 p.m.
Worship Times
9:00 a.m. Traditional Worship Service
11:00 a.m. Contemporary Worship Service
Education and Fellowship
10:00 a.m. Adult Fellowship/Coffee Available
10:00 a.m. Sunday School Classes for all ages
10:00 a.m. Confirmation (6th ,7th and 8th grade)
Nursery is available for children birth – 4 years, 9:00 a.m. to noon